COMMUNICATION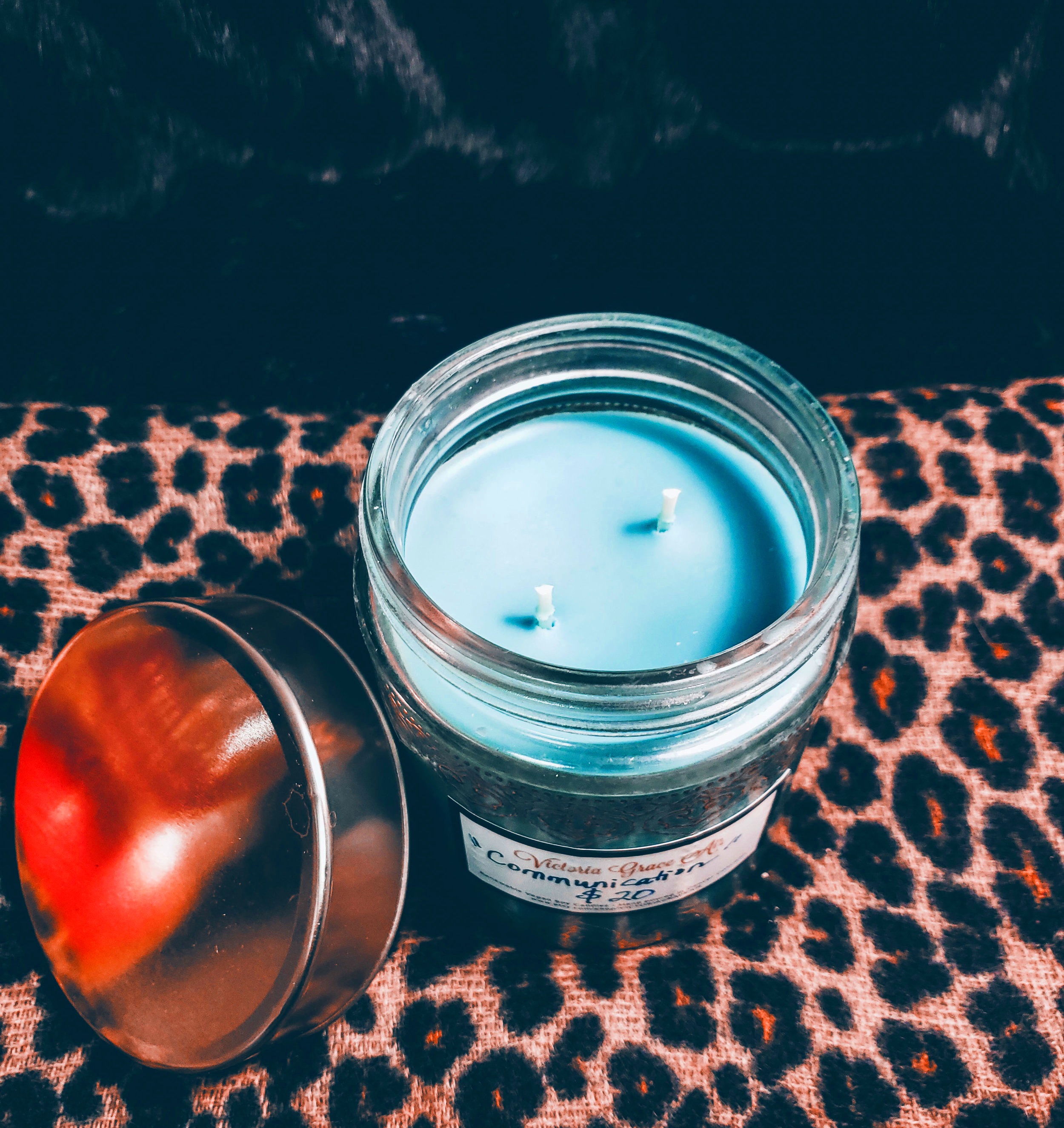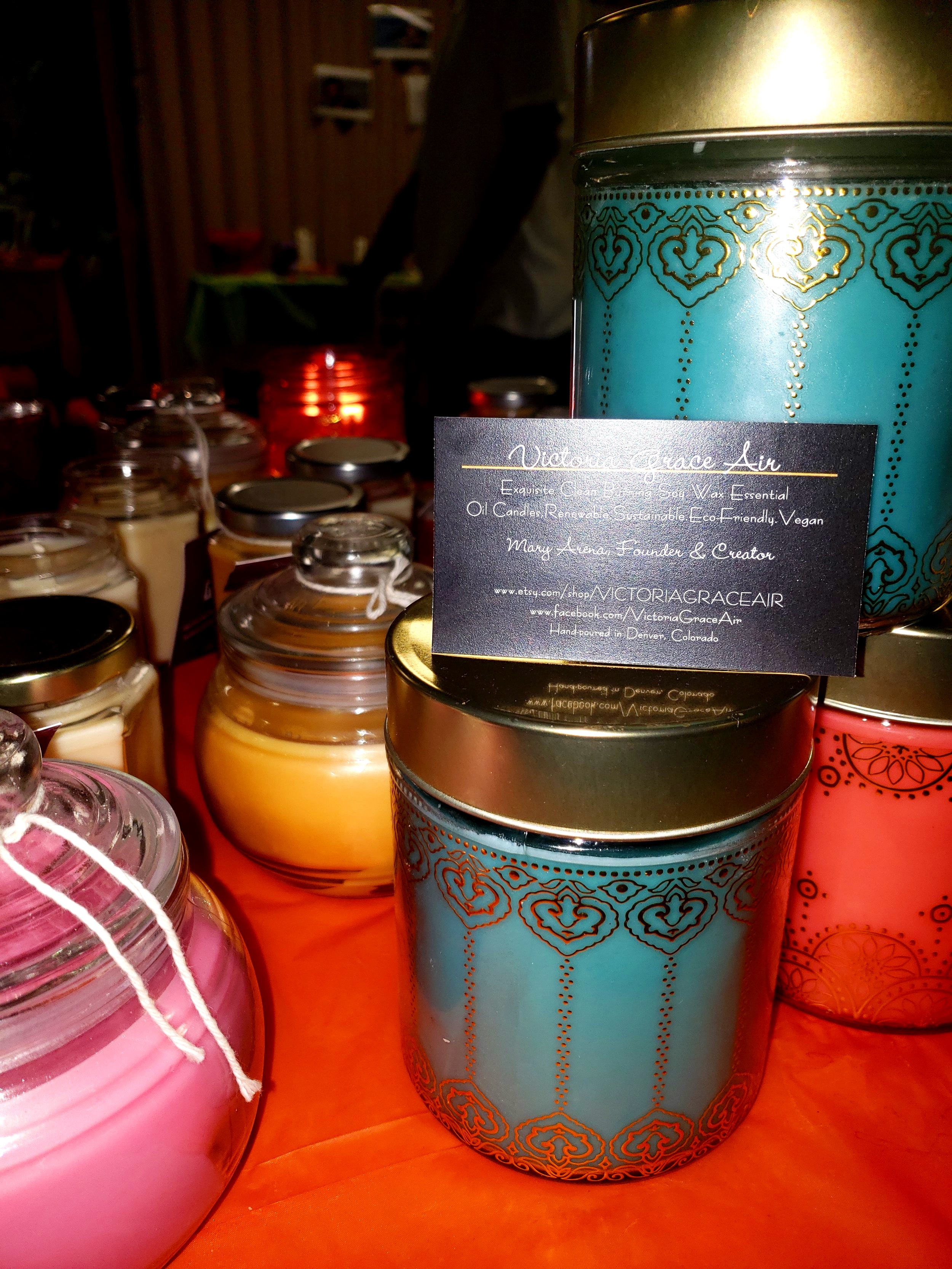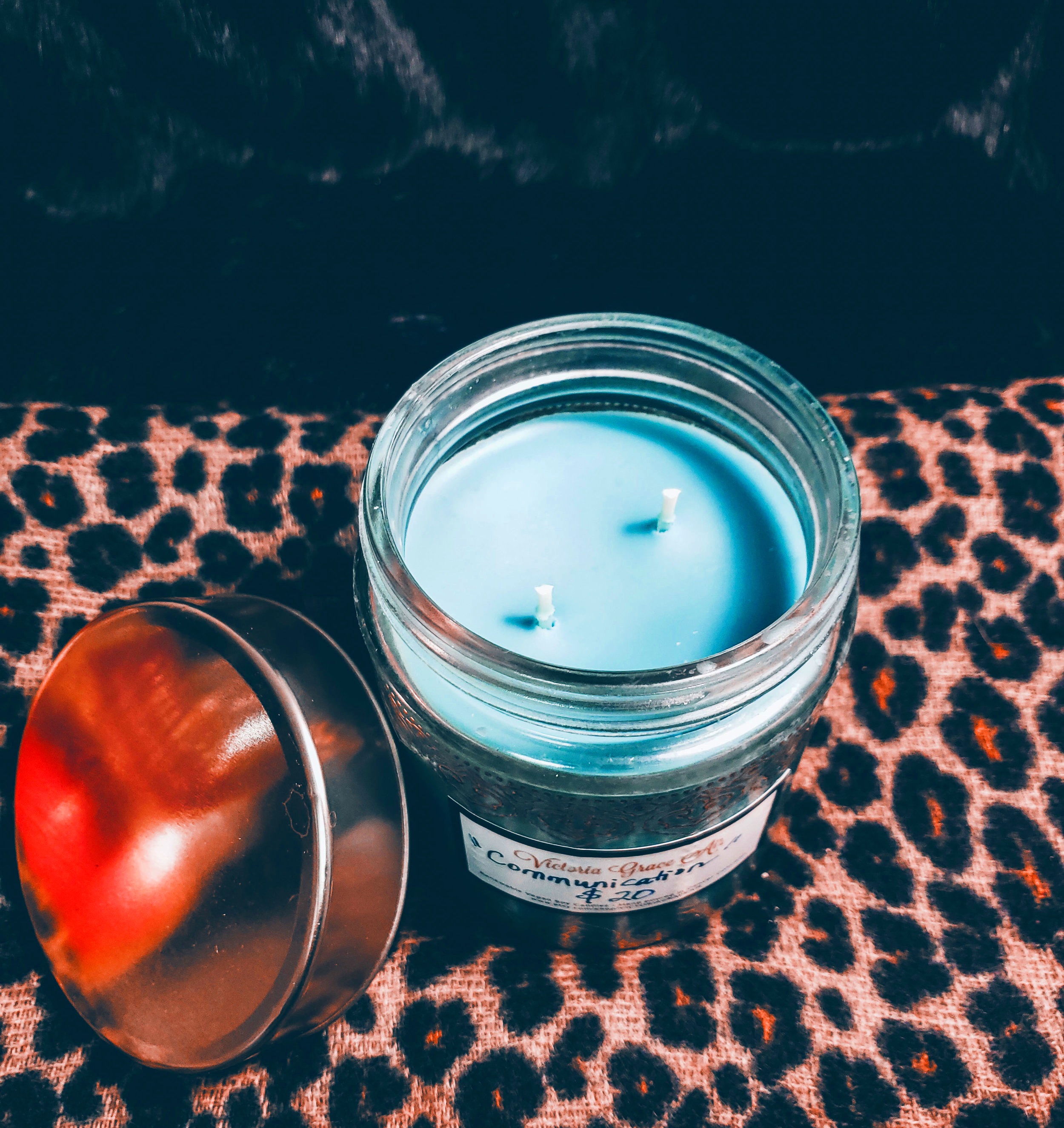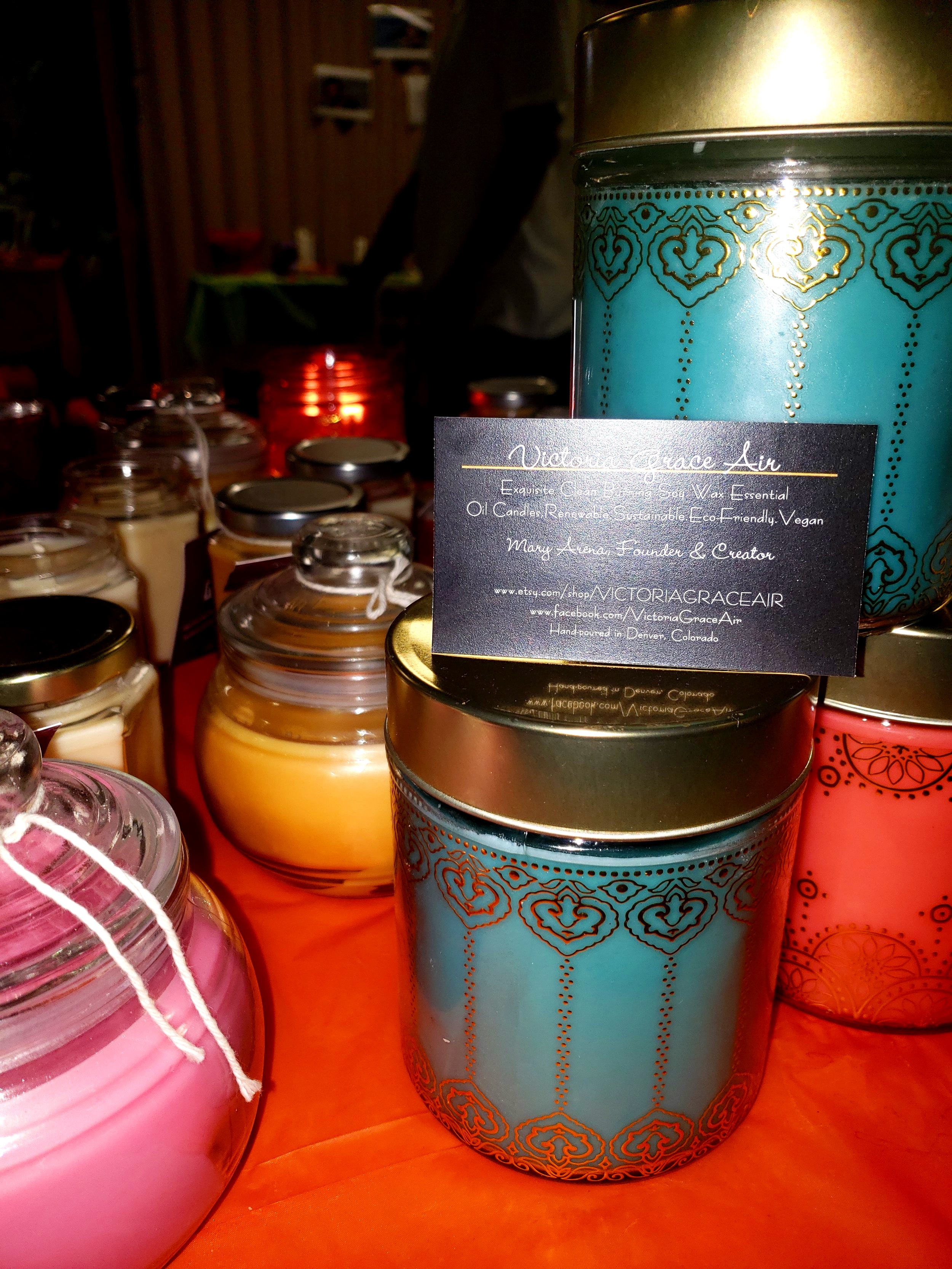 sale
COMMUNICATION
Large embossed candle 20 oz
Our Communication candle represents Autism Spectrum Disorder in the hope that large advances are made in the current and future therapies to help solve ongoing struggles with communication.
blueberry.vetiver.vanilla.hydrangea.
juniper breeze
A floral, fruity, sweet and grounding scent with a touch of balsamic, wood and pine. Definitely something to communicate about!!
ALL CANDLES ARE MADE WITH ECO-FRIENDLY SOY WAX THAT IS RENEWABLE, SUSTAINABLE, VEGAN AND CLEAN BURNING. MIXED WITH THE MOST AMAZING COMBINATIONS OF SCENTS TO CREATE AN INVITING SPACE WHERE EVER YOU CHOOSE TO BURN.