OPTIMISM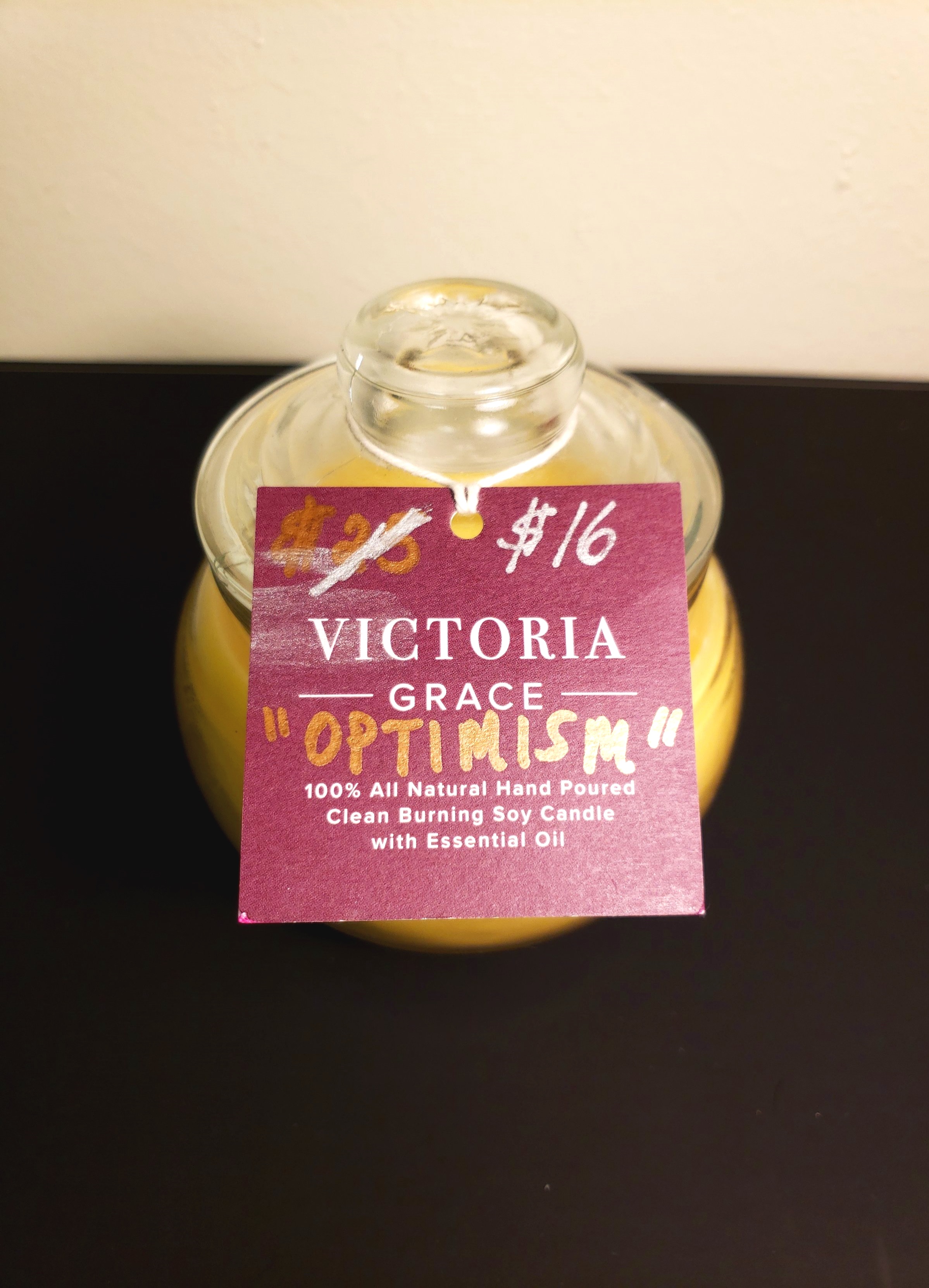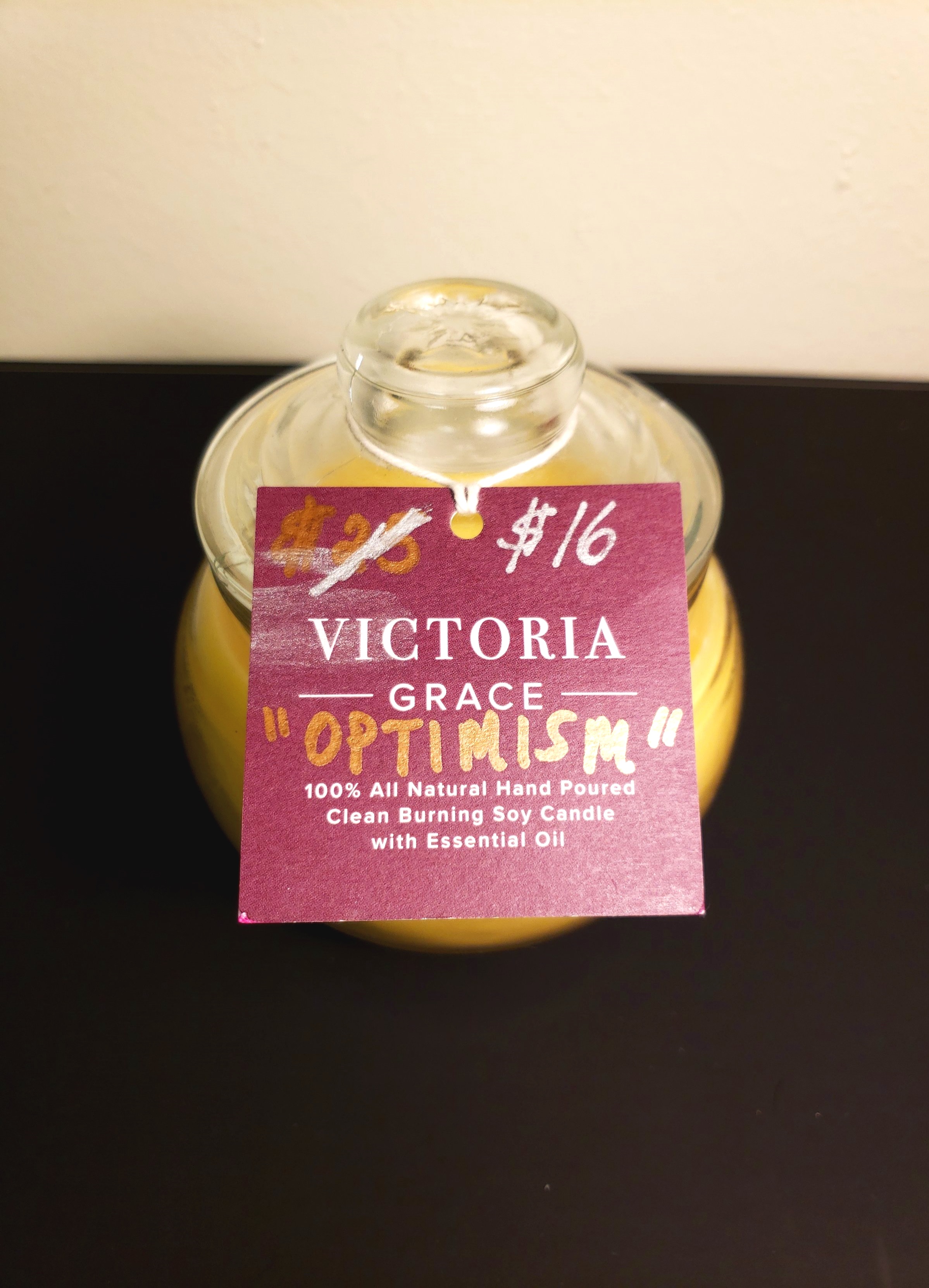 sale
OPTIMISM
20 oz round jar
sandlewood.violet.citrus.
island fruits.red currant
With yellow representing the color for suicide prevention let's hope this island citrus candle brings happiness to a much needed space.
ALL CANDLES ARE MADE WITH ECO-FRIENDLY SOY WAX THAT IS RENEWABLE, SUSTAINABLE, VEGAN AND CLEAN BURNING. MIXED WITH THE MOST AMAZING COMBINATIONS OF SCENTS TO CREATE AN INVITING SPACE WHERE EVER YOU CHOOSE TO BURN.